From roof replacements to roof inspections and even roof repair, the team at Able Roofing is your go-to roofing company in and around Redding, CT. Our expert team has worked in this industry for over two decades and brings our experience and expertise to every job site.
For Able Roofing, we are more than just a roofing company. Our team has years of experience that we bring to the job site and provide solutions to our clients. With a diverse skillset, our team has helped thousands of people in Redding, CT, with all their roofing needs.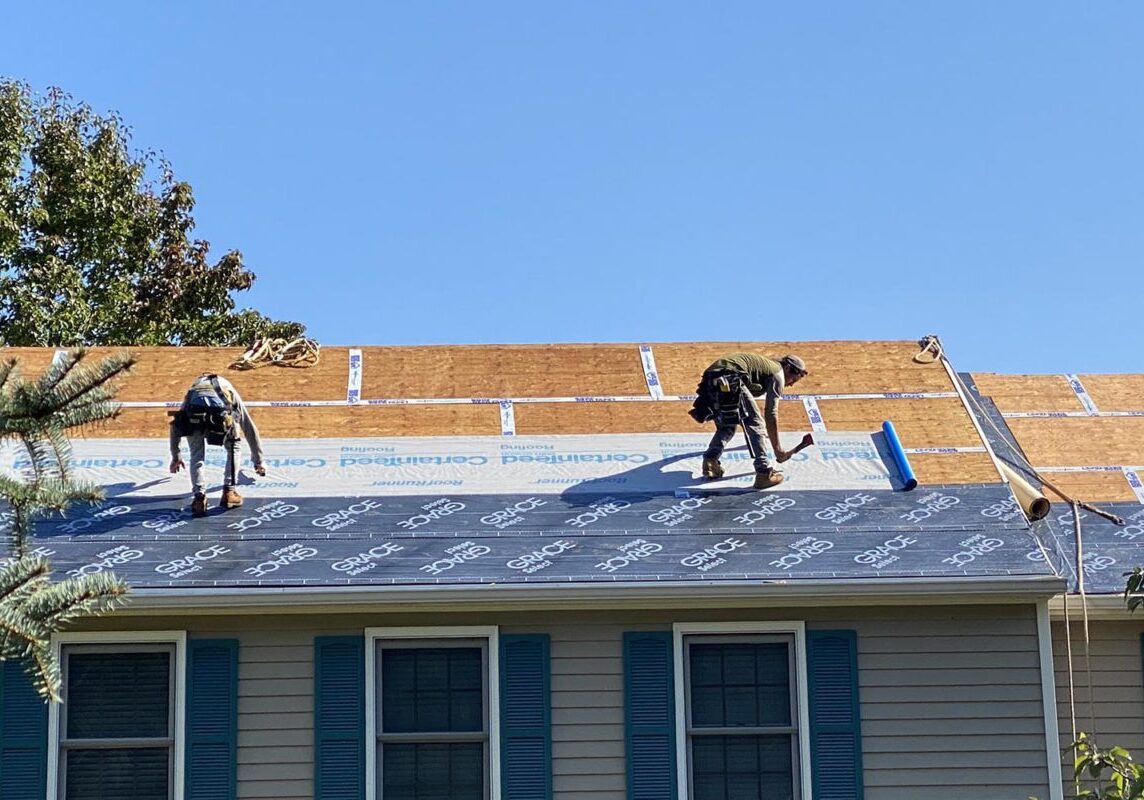 Repairing a roof takes skill, expertise and a little bit of creativity, and for the team at Able Roofing, we excel at it. Our team has been repairing roofs for over two decades and provides our clients with a workable solution that will not break the bank. From wood to asphalt and anything in between, Able Roofing can provide your home with a lasting roof repair.