When you think about roofing services like roof replacements, roof inspections or roof repair in Ridgefield, CT, you are thinking about Able Roofing. Our team has long been the go-to roofing option in our community, and we cannot wait to work with you.
For more than two decades, the team at Able Roofing has been working in, on and around roofs in our great state of Connecticut. Over the years, our team has learned some amazing skills, and we continue to grow our knowledge base with the brands and methods we use.
We are a seasoned roofing company, and with a client-first approach, we think we are different from your average roofers in and around Ridgefield.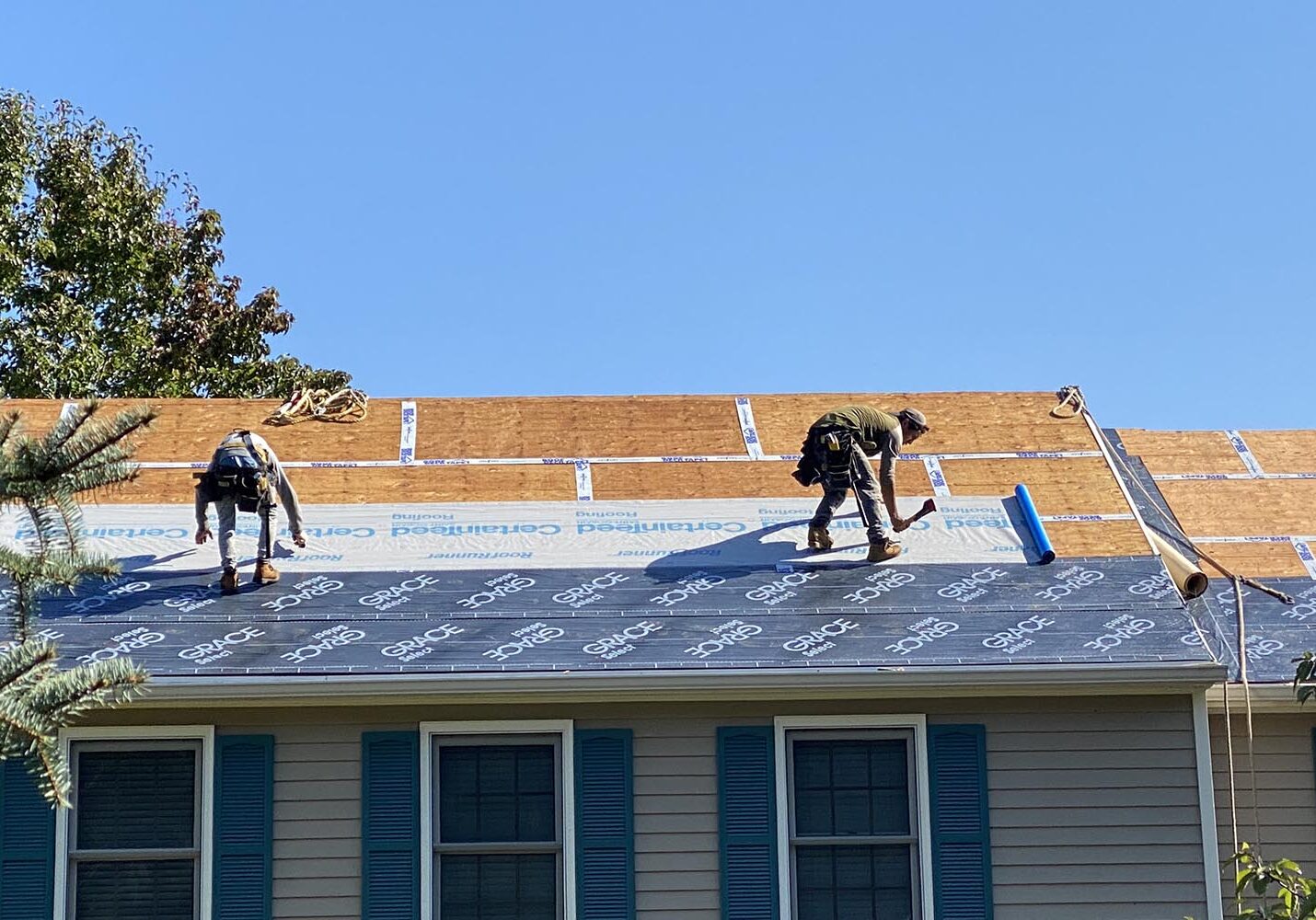 Ridgefield is known for its brutal winters, and we are proud to provide an equally tough yet durable roof repair service for the team at Able Roofing. With our roof repairs, you will get our years of expertise and craftsmanship, solving your problem with ease. Whether working on a commercial or residential property, our expert roofers will have it patched, sealed and ready to take on the next storm in mere hours.